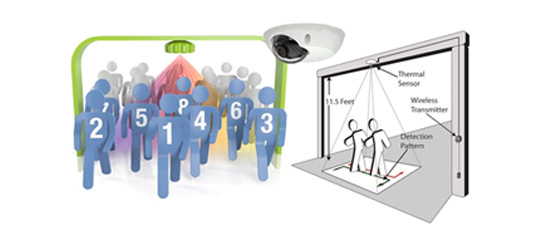 Manage large no of delegates
We are backed with extensive technical advances to manage large no of delegates.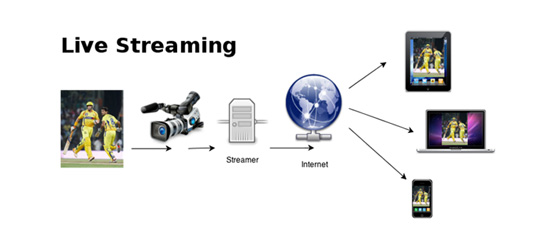 Live Telecast
We have capability of managing live telecast from any part of the world through our International Presence.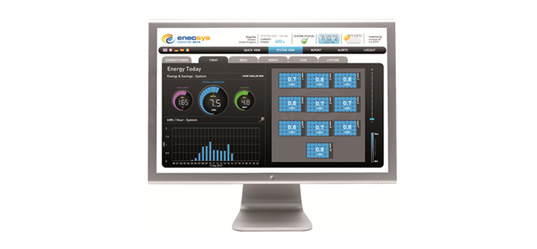 Advance Technology For Registrations
We are using most advance Technology for registrations, follow up and monitoring system for delegate management.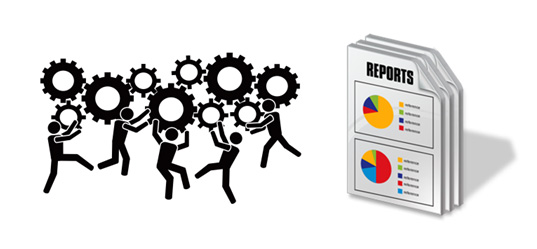 Other Services
All the work related to the conference will be done by GPE The developments of the conference will be updated to the entire committee Every fortnight.