Asia Pharma Expo Dhaka BANGLADESH
focusing South Asian pharma markets

Organized in:
2003 / 2005 / 2007 / 2009 / 2011 / 2013 / 2015 / 2016 / 2017 / 2018 / 2019
Forthcoming:
2020
In Association:
Bangladesh Association of Pharmaceutical Industries
Supported by:
EEPC India (Engineering Export Promotion Council of India)
PHARMEXCIL (Pharmaceutical Export Promotion Council of India)
Indian Pharma Machinery Manufacturers' Association (IPMMA)
Bulk Drug Manufacturers' Association India (BDMA India)
Indian Drug Manufacturers Association (IDMA)
China Association of Pharmaceutical Equipments (CAPE China)
Venue:
International Convention City Bashundhara (ICCB), Kuril Bishwa Road, Next to 300 ft. Purbachal Express Highway, Dhaka, BANGLADESH.
Asia Pharma Expo – the international exhibition on COMPLETE pharma manufacturing technologies is the proven platform to business with Bangladesh. It is also a great learning platform for all the entrepreneurs aspiring to join in the growth of pharmaceutical industry in Bangladesh. More than 610 exhibiting companies from approx. 29 countries and 10,368 pharma trade attendees are participating in this event.
We have segmented 4 key sectors to emphasis and provide focused attention: [A] Machineries for Pharma Processing, Packaging, CleanRoom & Utilities [B] Analytical & Biotech Lab Instruments & Supplies [C] API, Bulk Actives, Excipients & API Manufacturing Machineries [D] Formulations & Contract Manufacturing.
The confidence grows and reflects every year in the Asia Pharma Expo series. At APE 2016, 430 exhibiting companies from 28 countries attended by 8,746 attendees. Such active participation makes this exhibition a rewarding and result oriented experience. Past attendees of the ASIA PHARMA EXPO have provided very encouraging responses and positive acknowledgements of their participation in the events. The overwhelming success of the show year after year has made the ASIA PHARMA EXPO a MUST ATTEND for all serious pharma professionals. The exhibition is the most lucrative platform for companies to extend and expand their local and global market share via networking and fetching attractive business deals. In the past, we had the honor to welcome senior delegates from India, China, Nepal, Thailand, Pakistan, Sri Lanka and other countries in these exhibitions and we anticipate an even greater participation in this year's event.ia
Exhibiting Companies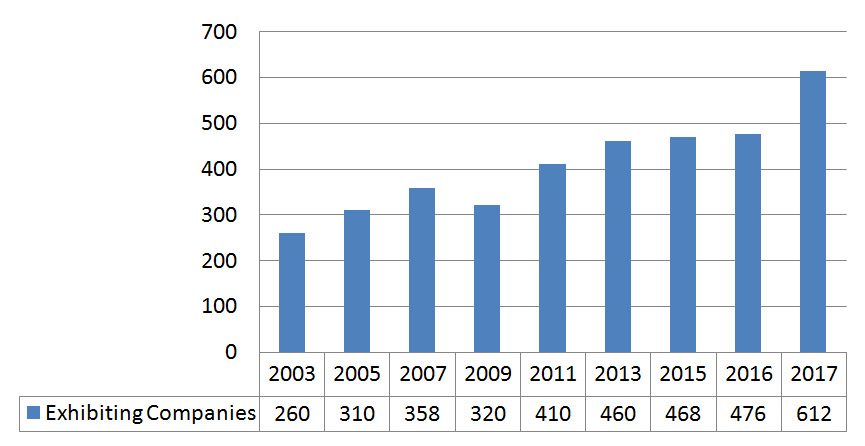 Visitors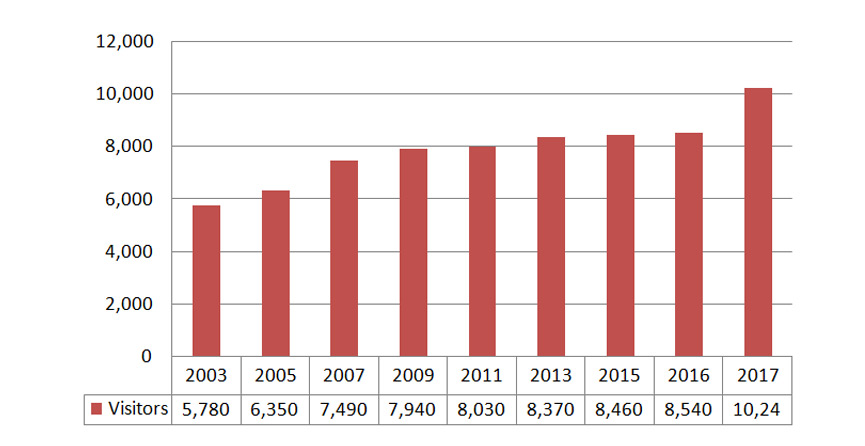 Countries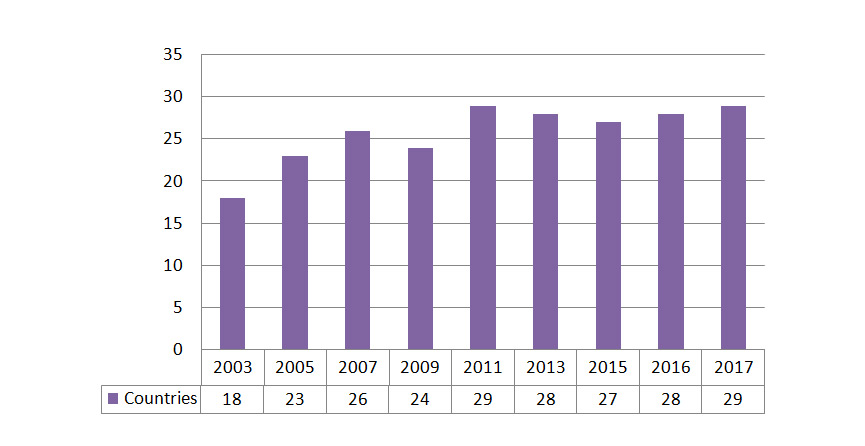 APE 2017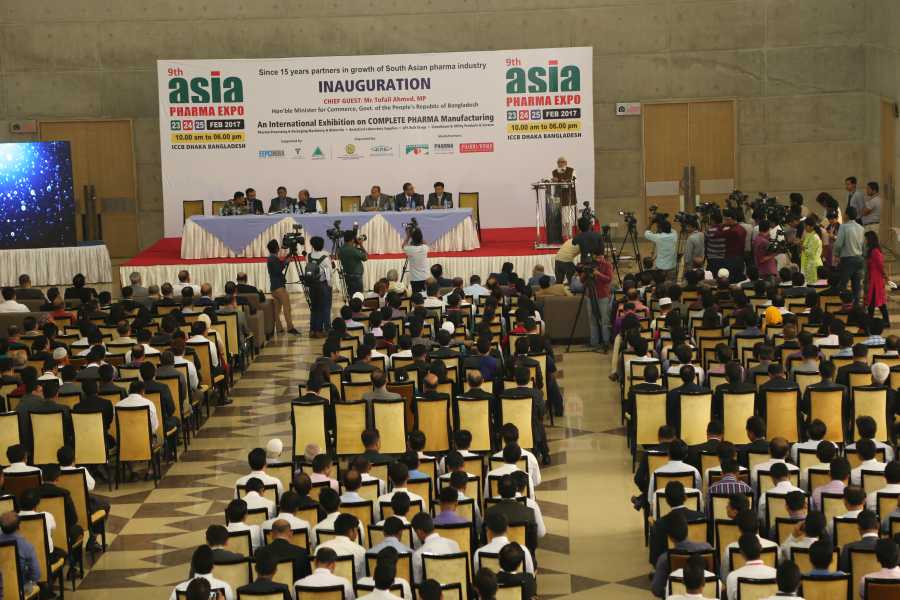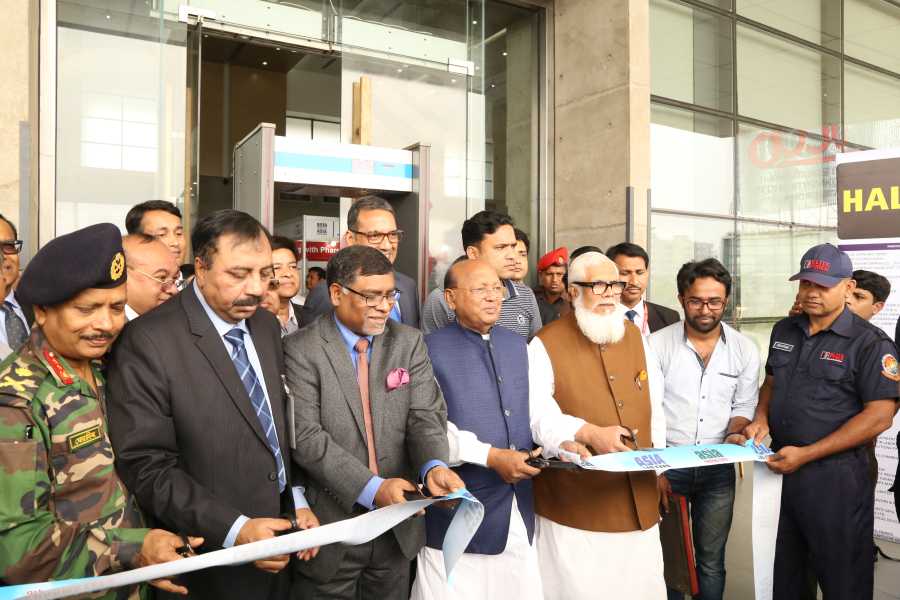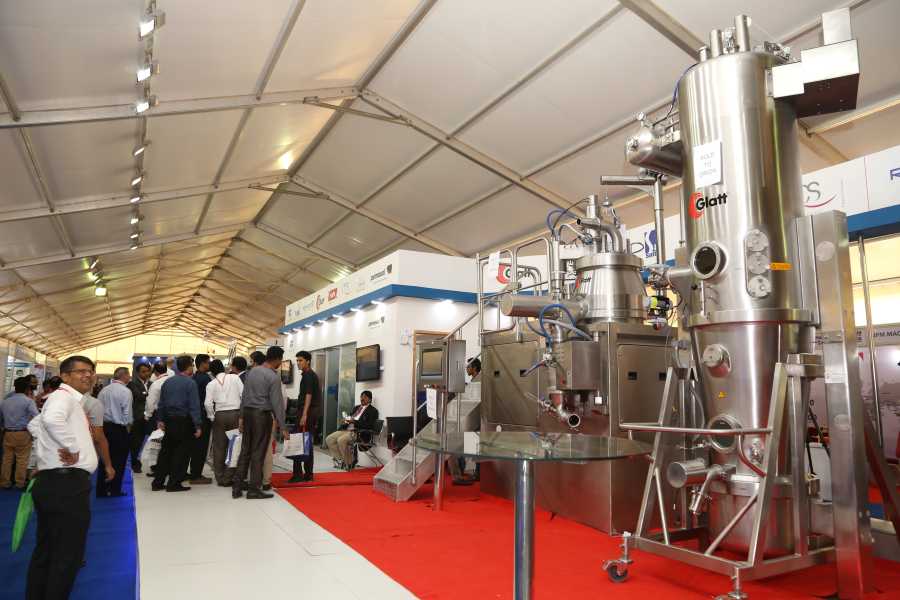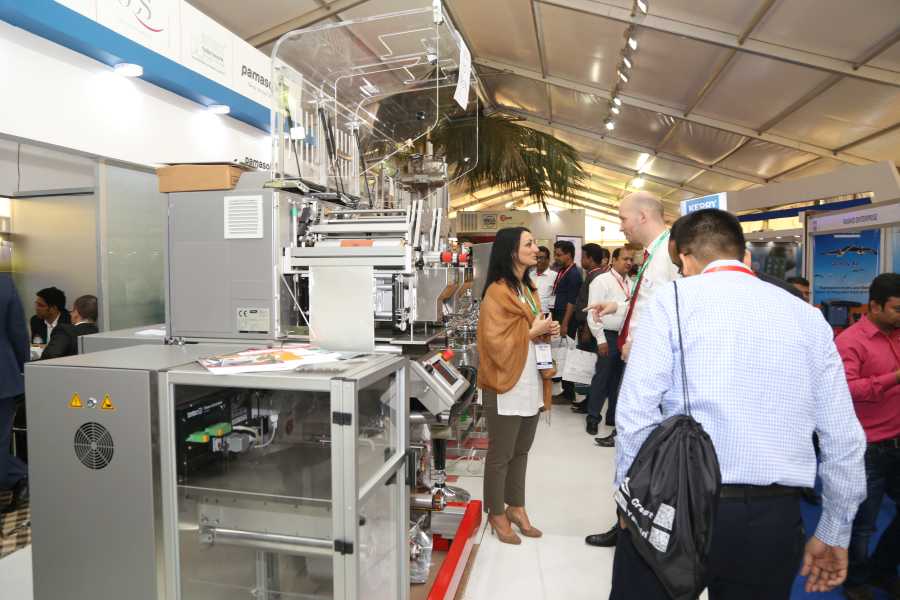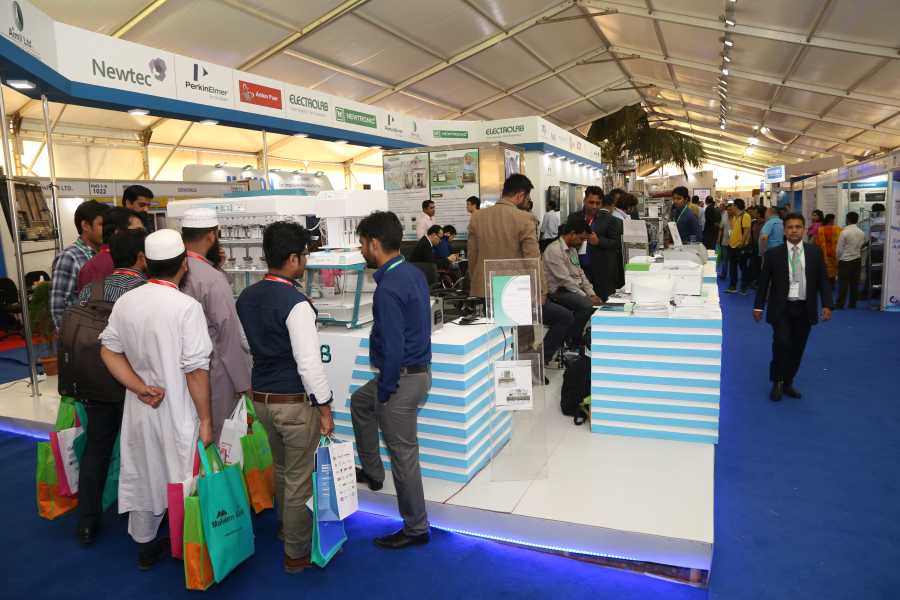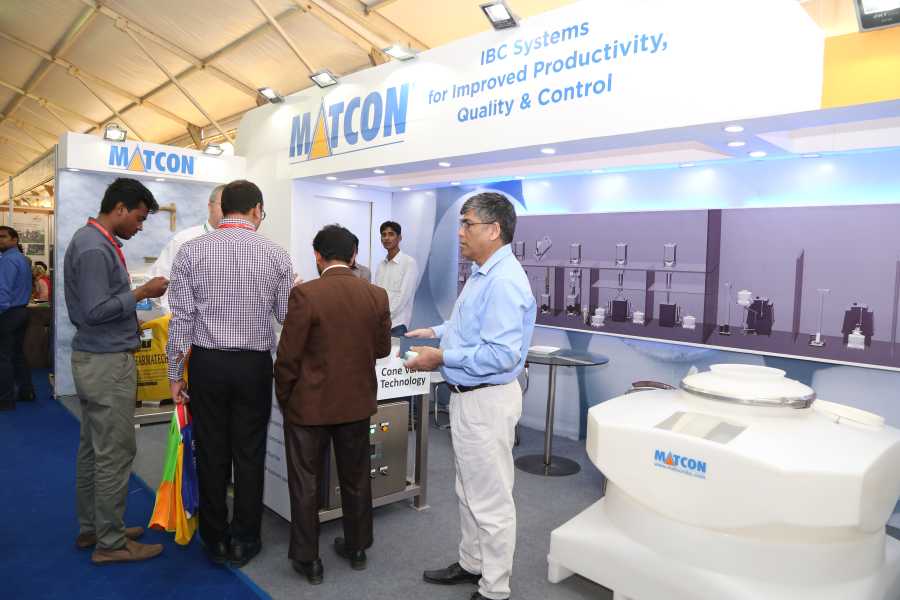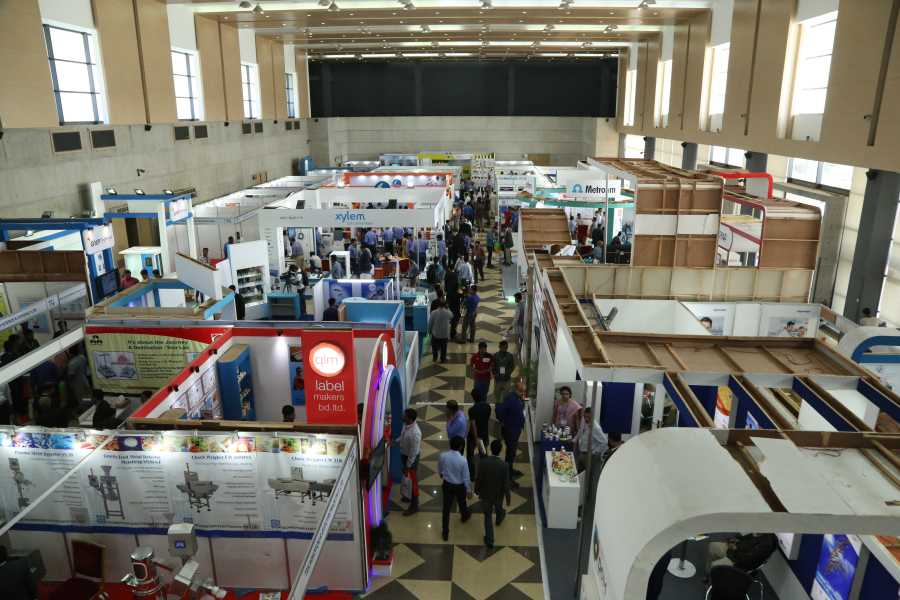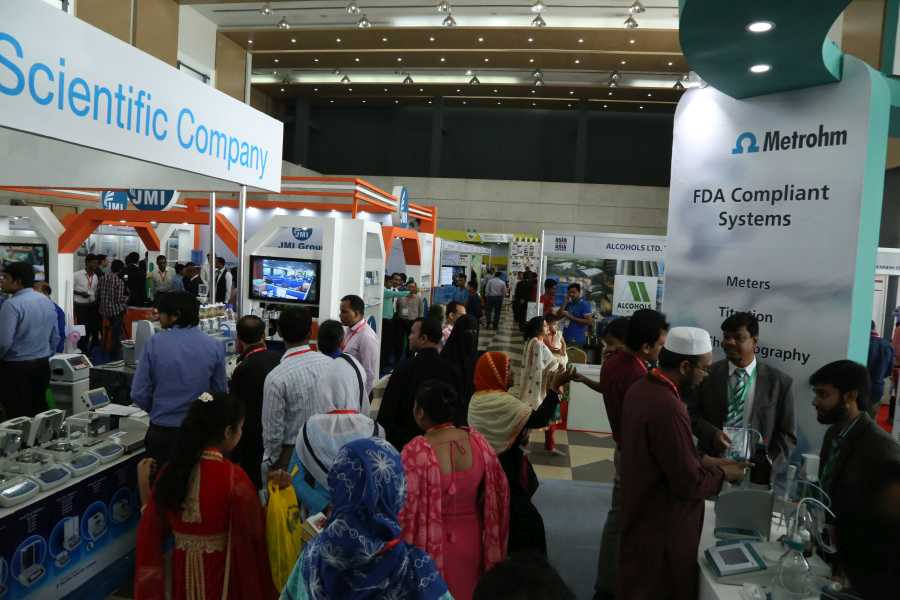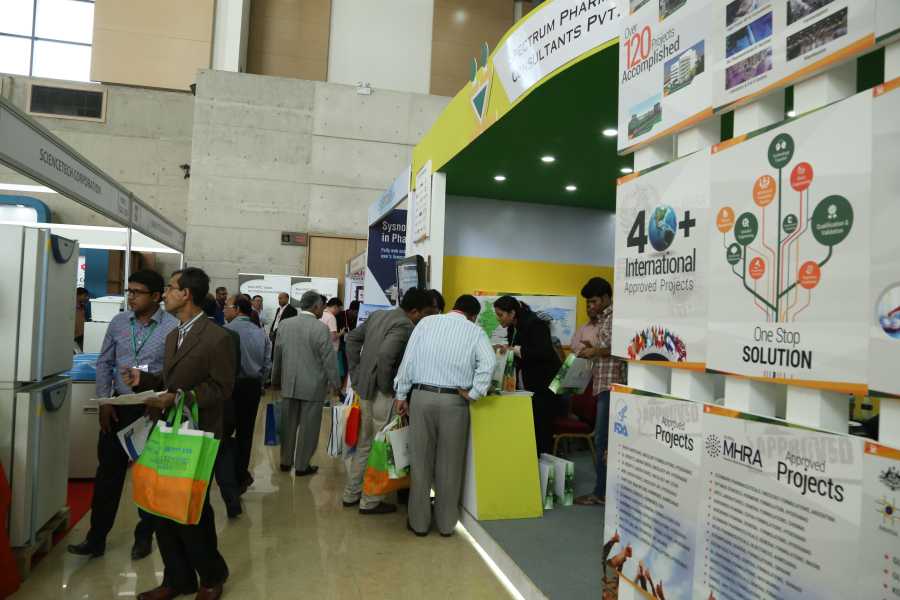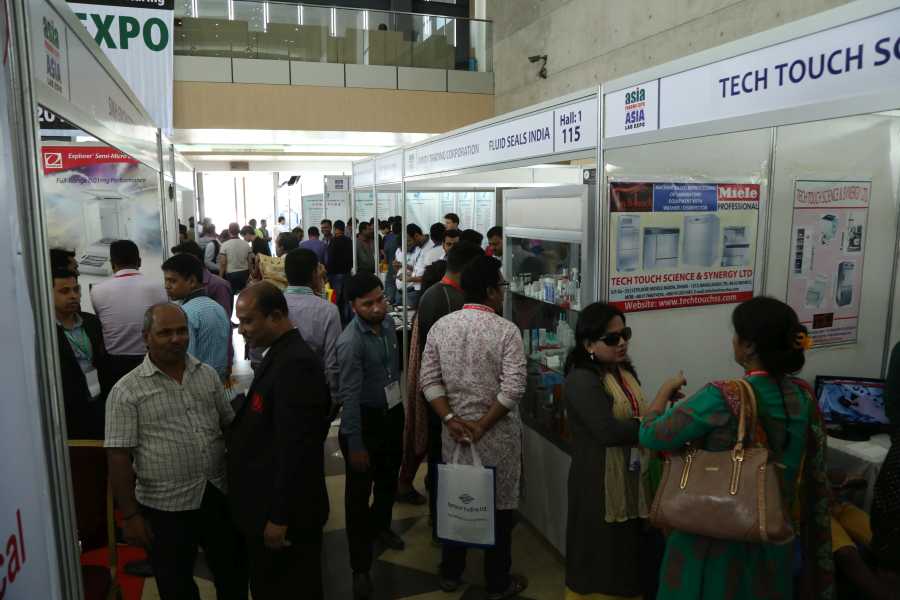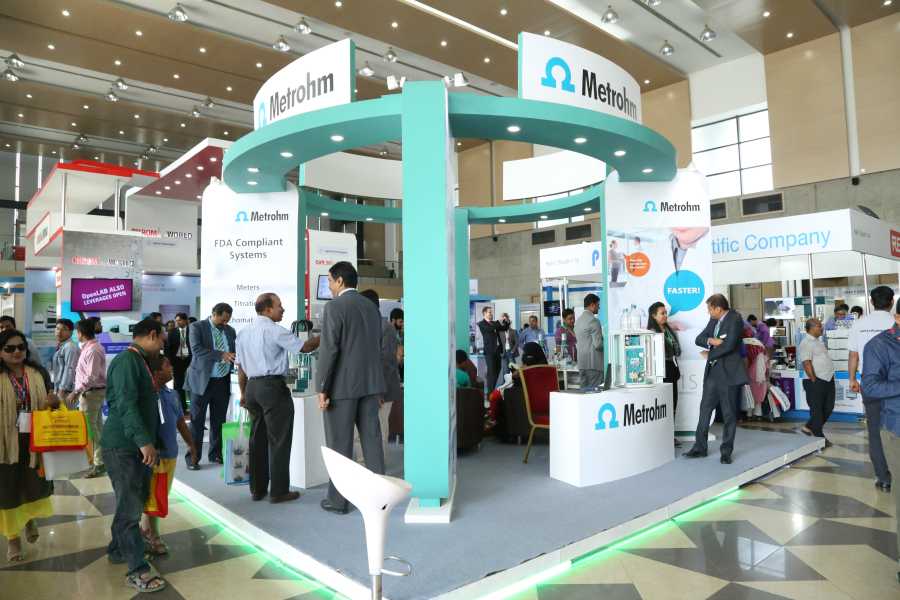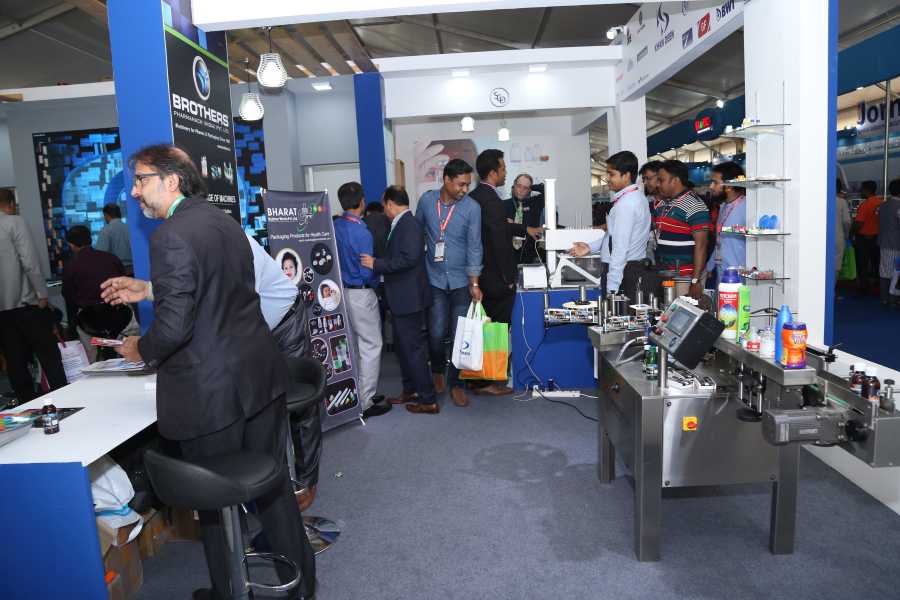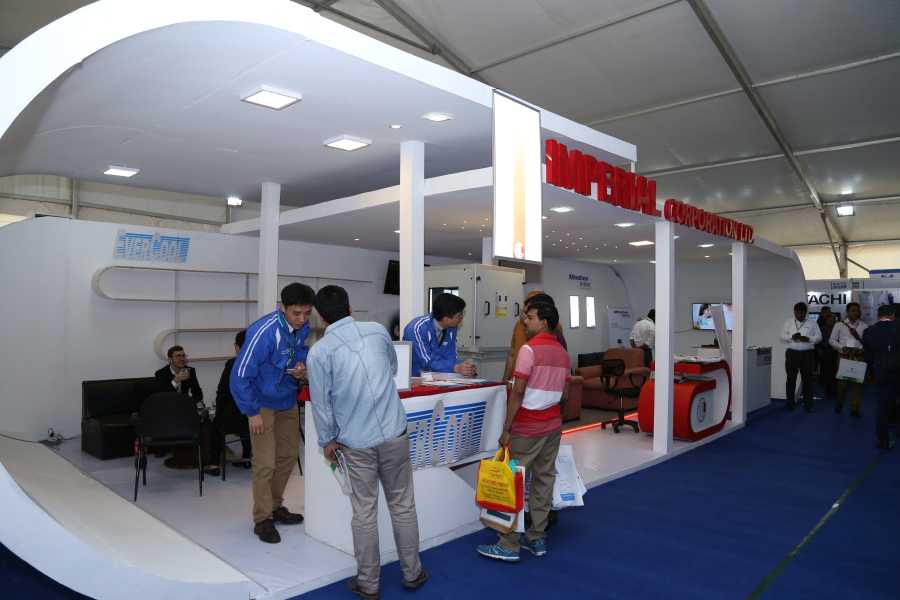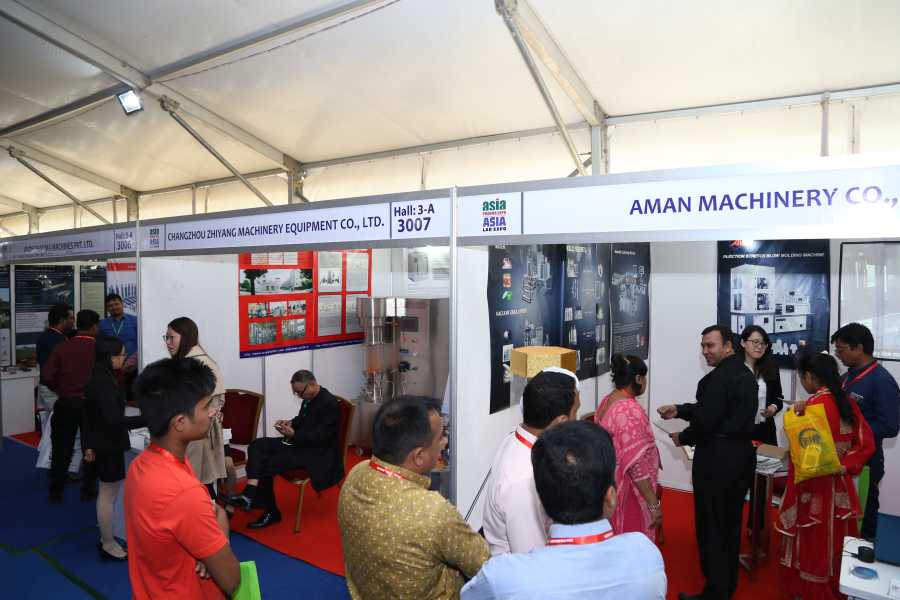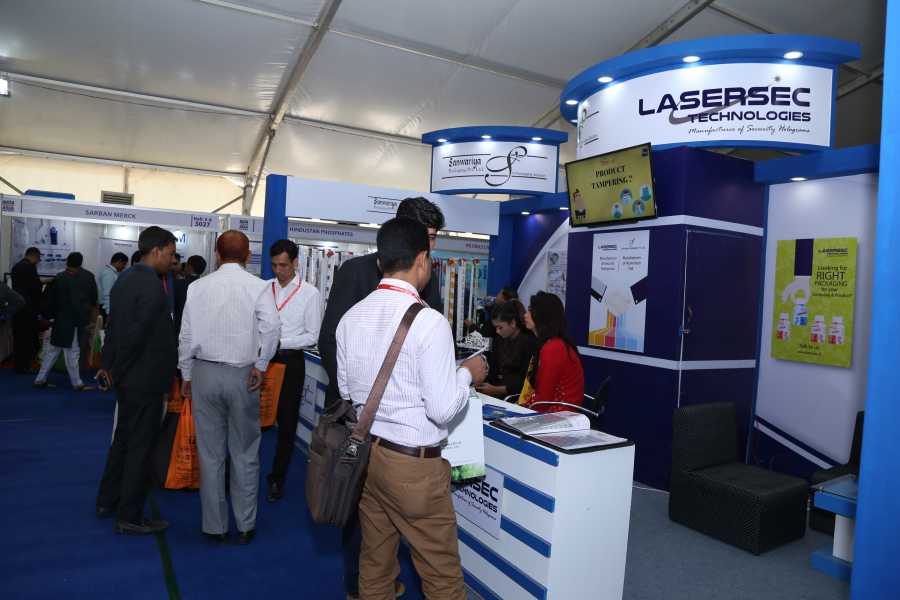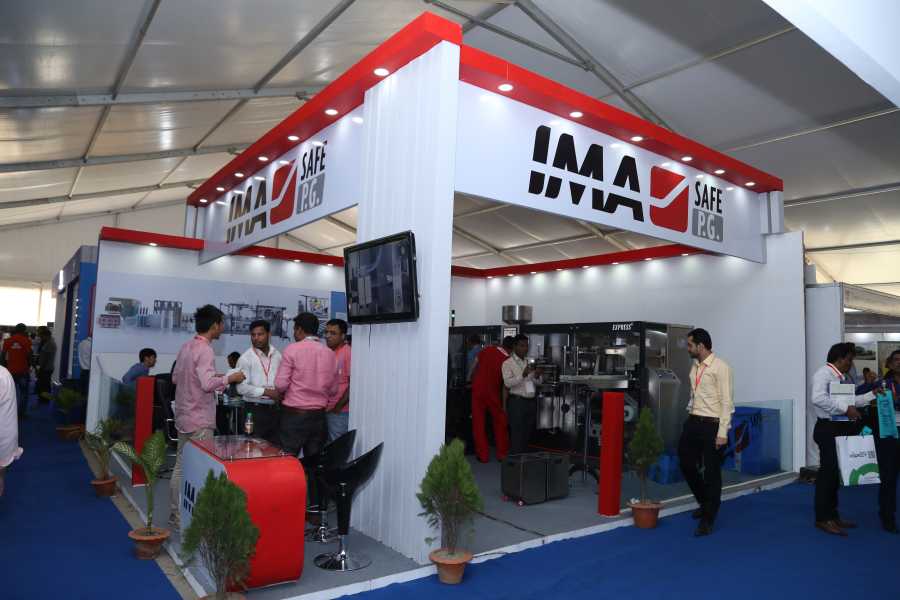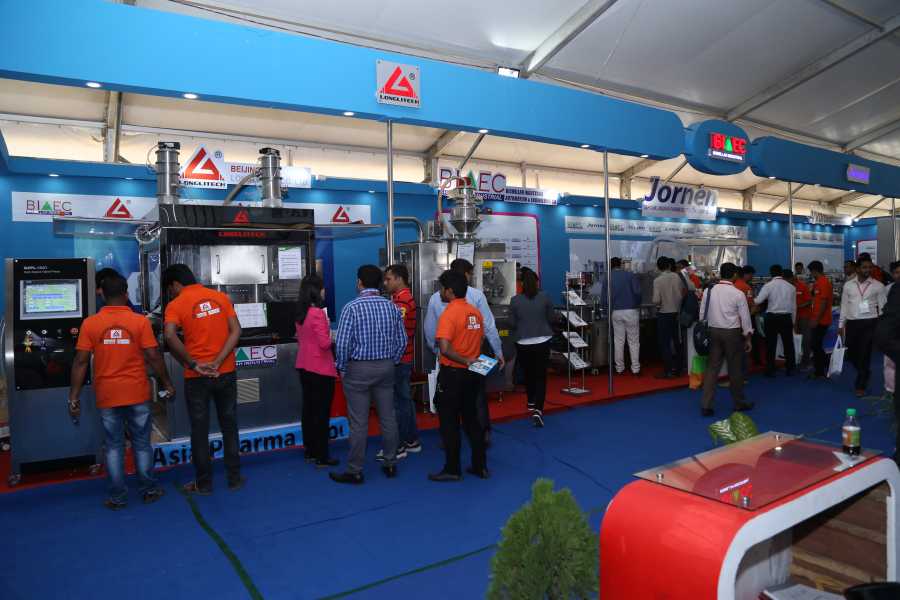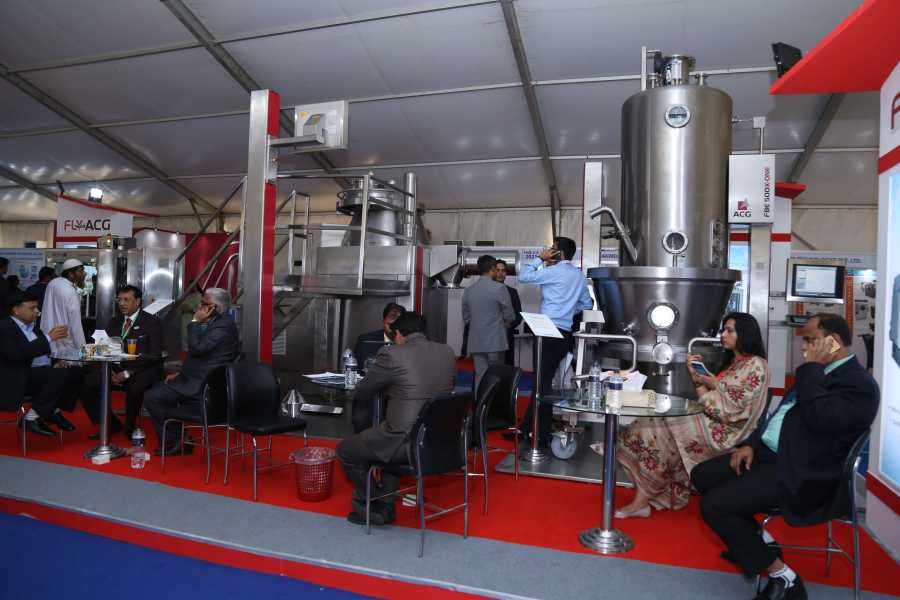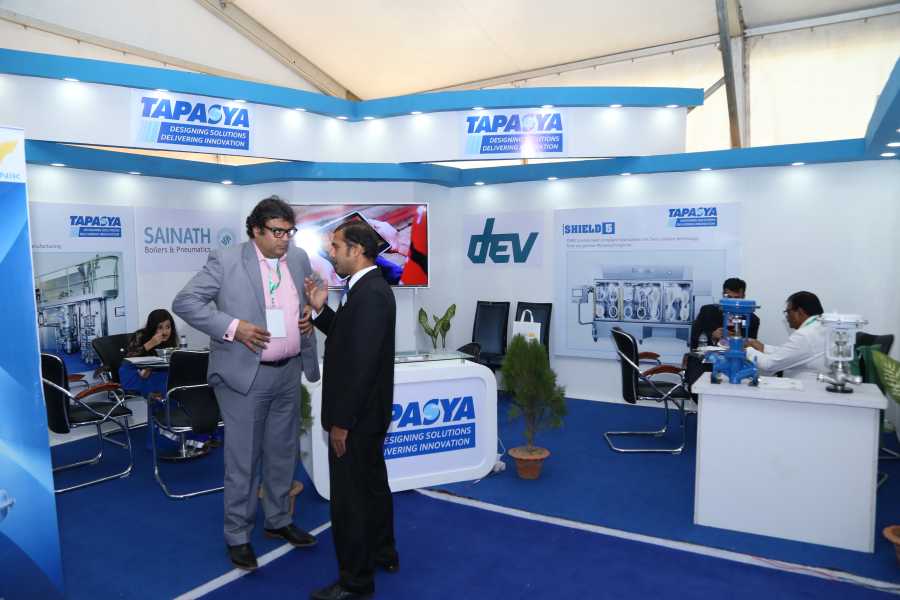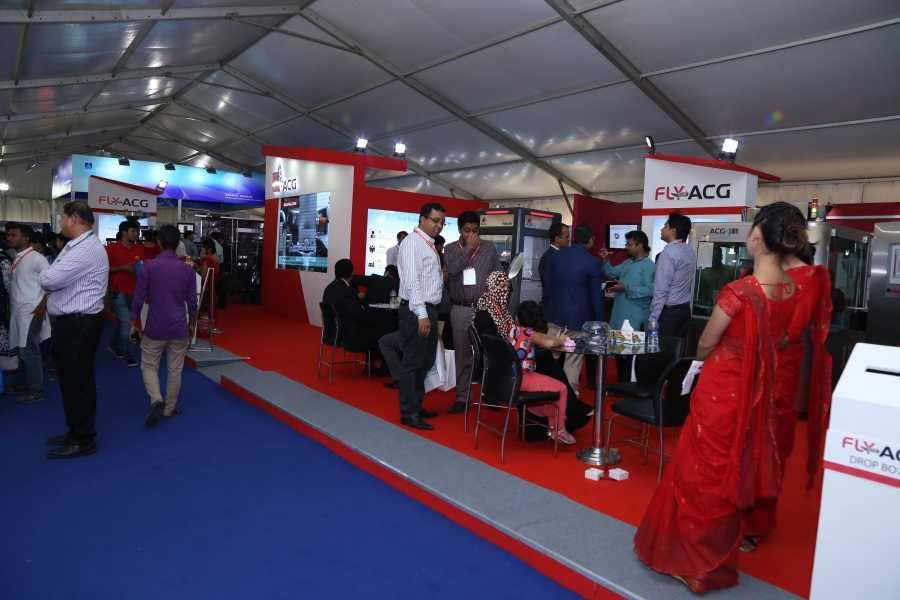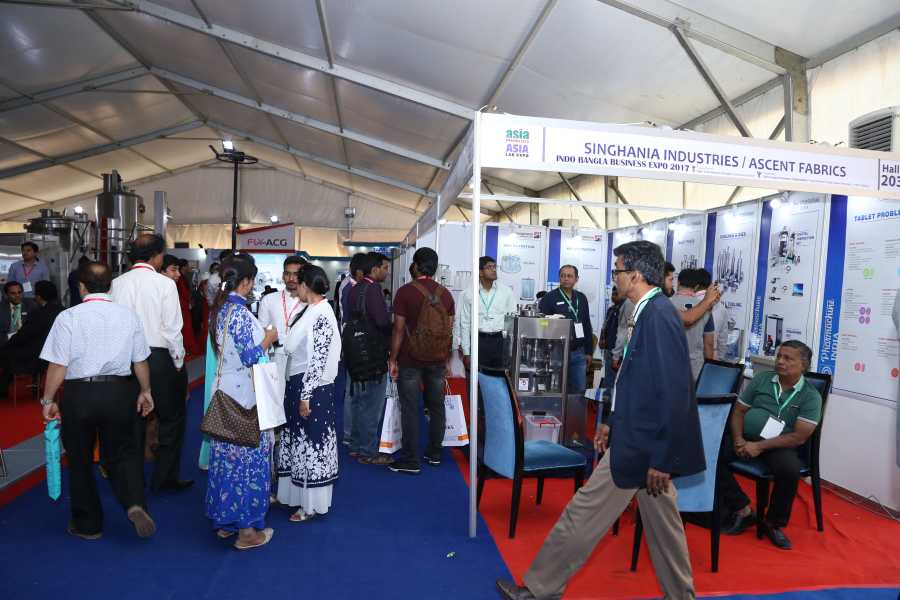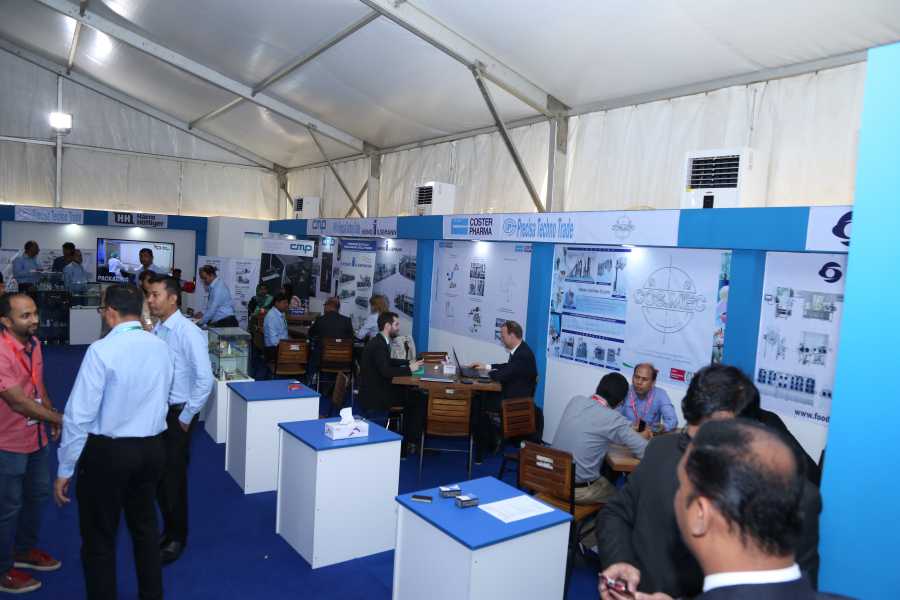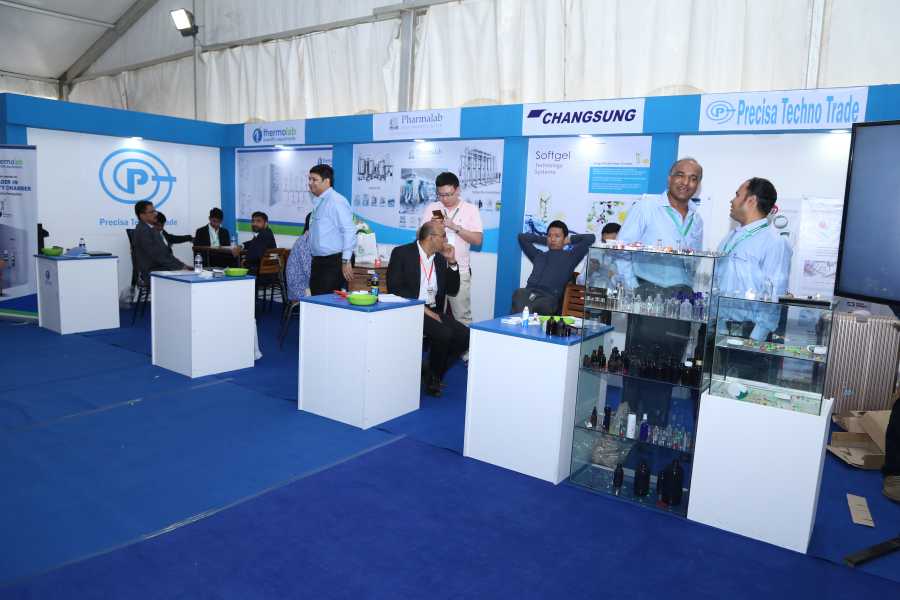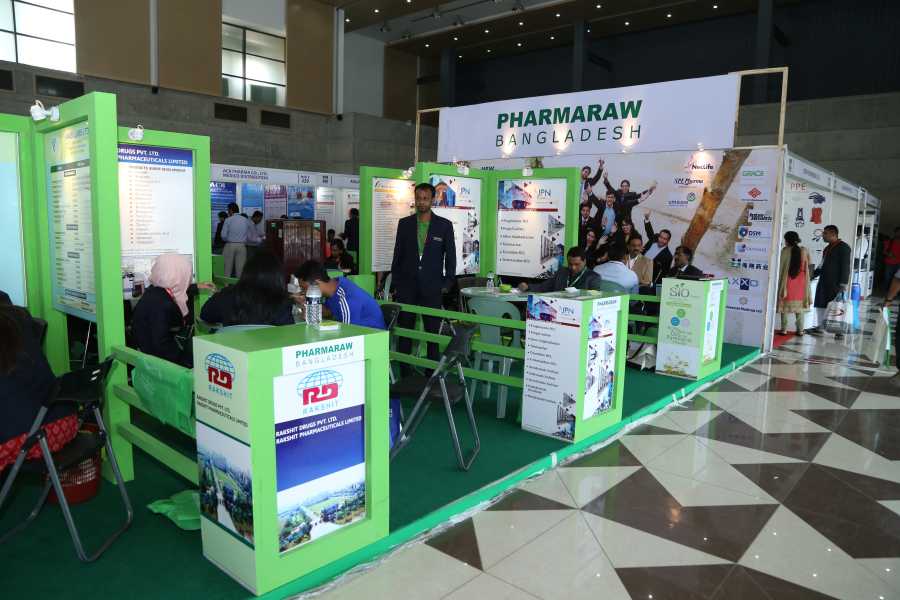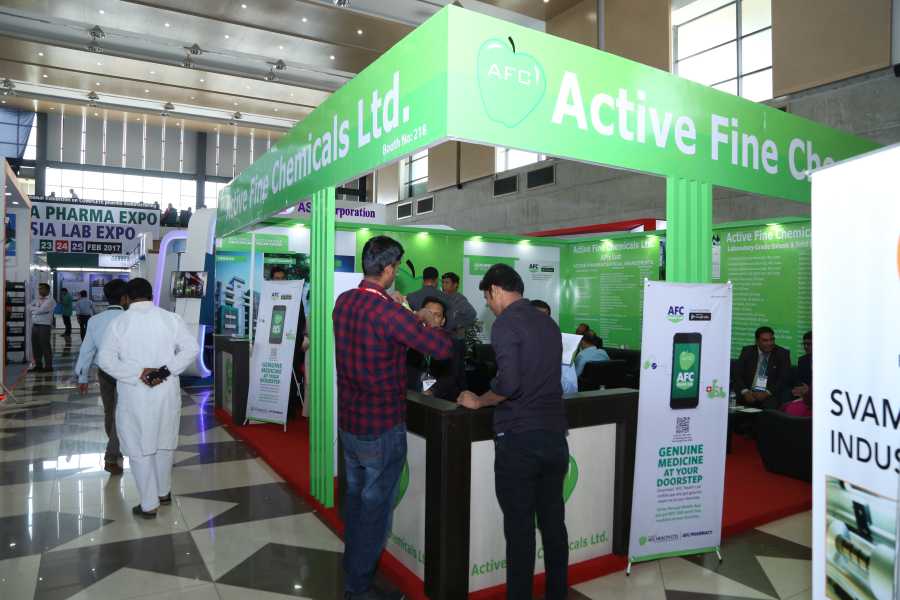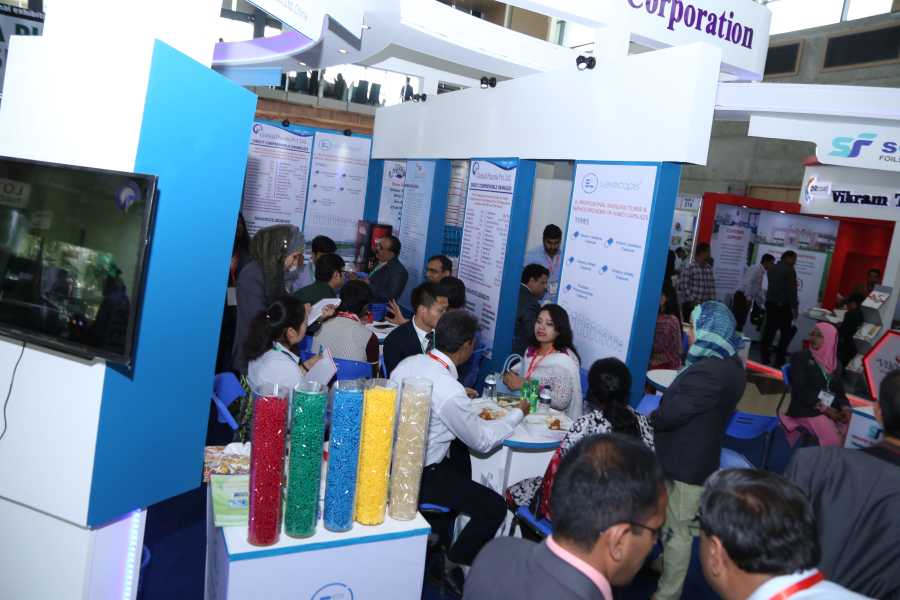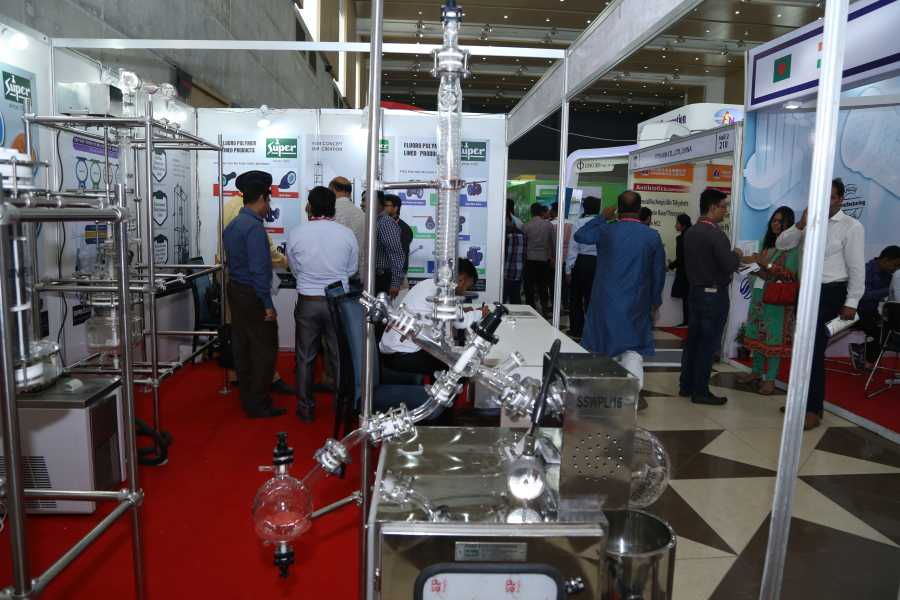 APE 2017 - Knowledge Seminar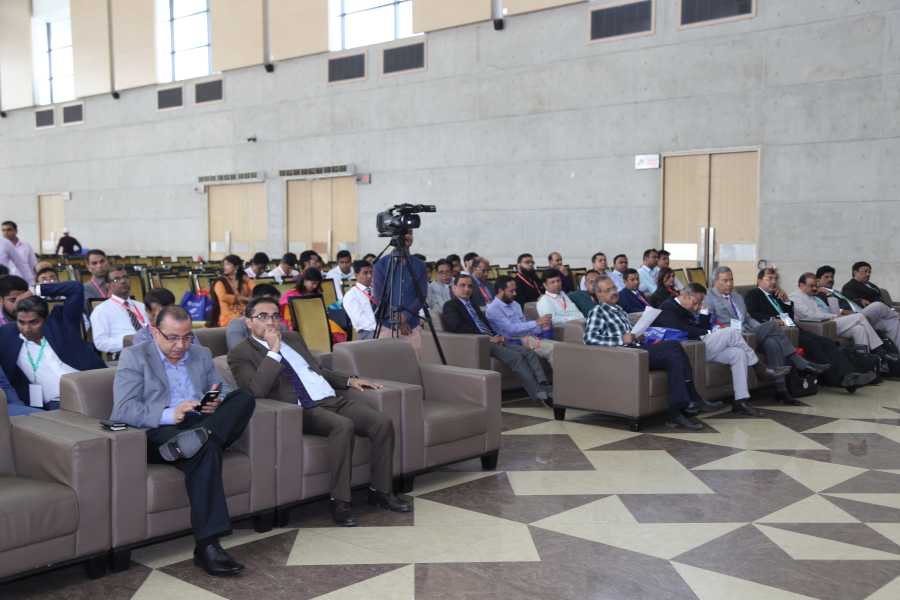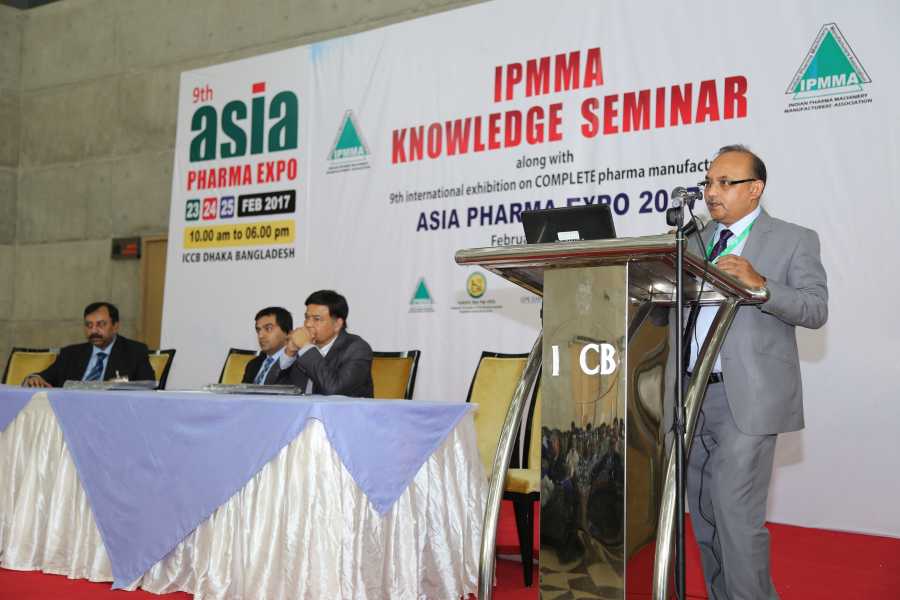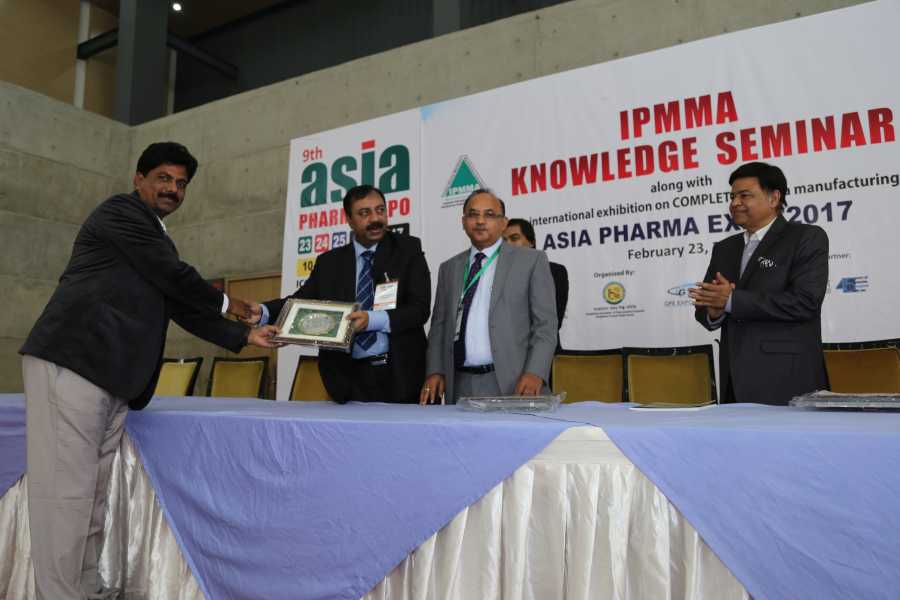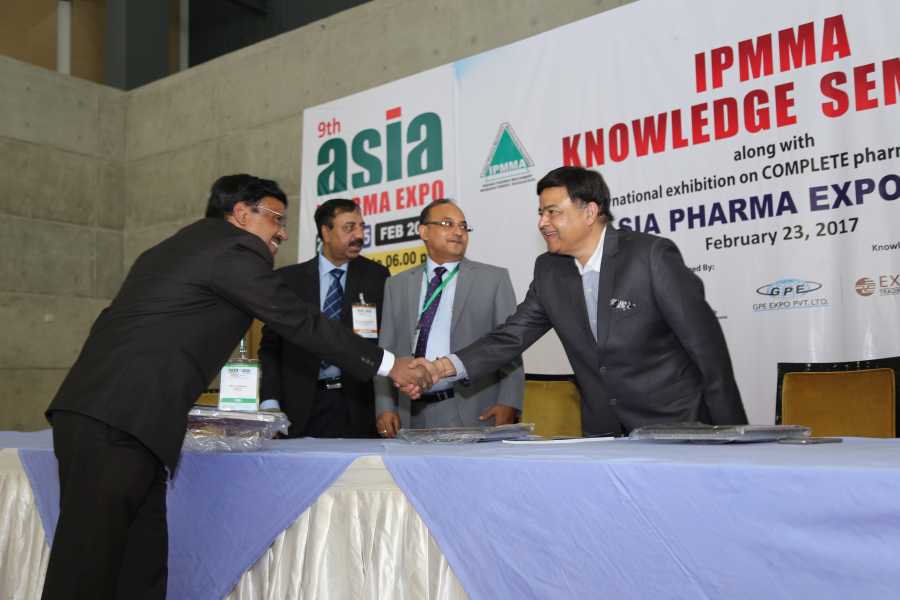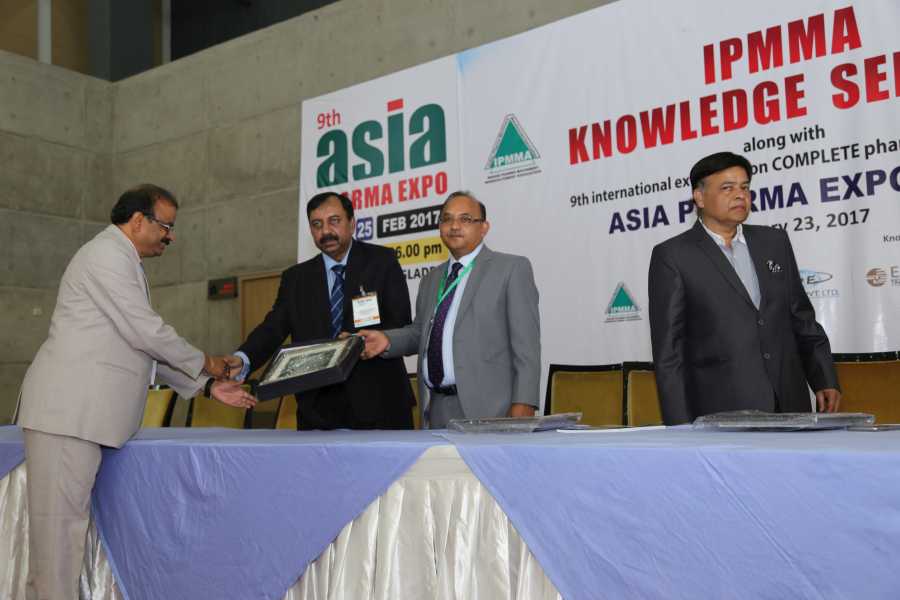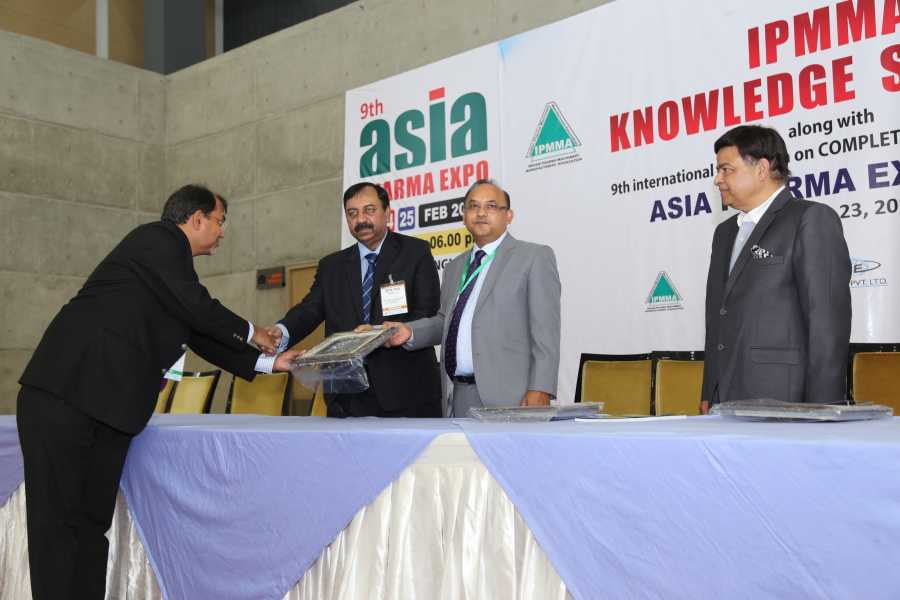 APE 2016