Nigeria Pharma Manufacturers' Expo - Lagos NIGERIA
Focusing Central & West African Pharma Markets

Organized in:
2011 / 2013 / 2015 / 2017 / 2019
Forthcoming:
2021
In Association:
Pharmaceutical Manufacturers' Group of Manufacturers'
Association of Nigeria (PMG-MAN)
Supported by:
EEPC India (Engineering Export Promotion Council of India)
Indian Pharma Machinery Manufacturers' Association (IPMMA)
Bulk Drug Manufacturers' Association India (BDMA India)
China Chamber of Commerce for Import & Export of Medicines & Health Products (CCCMHPIE China)
National Agency for Food & Drug Administration & Control (NAFDAC)
Venue:
The Haven, Oba Akinjobi Street, Archbishop Church Compound, Ikeja GRA, Lagos Nigeria.
NIGERIA PHARMA MANUFACTURES EXPO - Explore an untapped potential of Central & West African Pharma Markets
As name suggest the NIGERIA PHARMA MANUFACTURES EXPO is an exhibition focused on Pharma Processing Machineries, Packaging Machineries, Packaging Materials & Consumables, API, Bulk Drugs, Additives, Excipients, Lab Reagents, Glassware & Equipments, Analytical, R&D Equipments & Biotech Instruments, Environment Control Eqpts & Services, Utilities Products & Services.
The Nigerian Pharmaceutical manufacturing sector contributes to nation building with aggregate investments in excess of N300 billion, paying taxes and other tariffs and employing over 600,000 persons. June 2008 in Abuja, which sensitized and showcased the resources, contributions and breakthrough pharmaceutical products – Proudly Made – in – Nigeria to our citizenry, policy makers and the international community through Nigeria Pharma Manufactures Expo.
Exhibiting Companies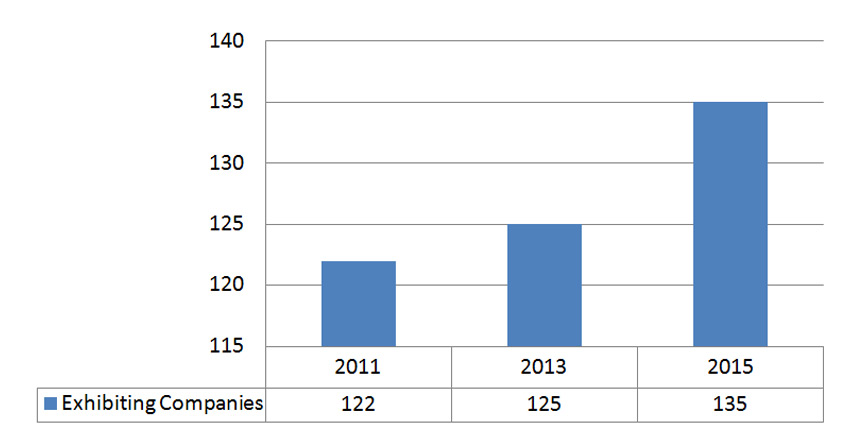 Visitors